CFI SUITE FOR STEELCASE DEALERS
Webinar Learning Series
Register for our Webinar Learning Series and learn more about making CFI Suite your next and final business system. Built on NetSuite, the Global-Leading Cloud ERP, CFI Suite will enable you to seamlessly run all your business operations under one single platform.

Access all the recordings and other exclusive content on the Steelcase dealer community portal.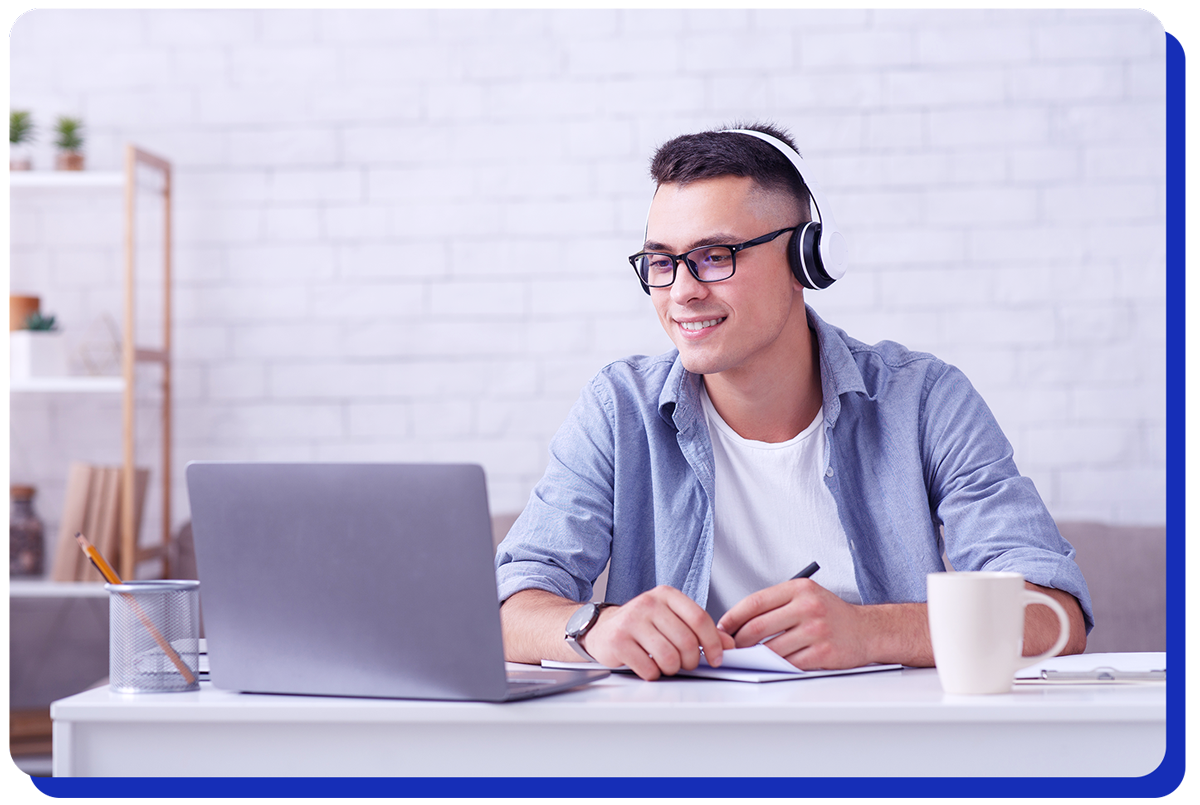 REGISTER FOR 2023 SESSIONS
WEBINAR 6
Field Service Management by Next Service
Feb 15, 2023 | 1PM EST
Streamlining your Field Service Operations on the fly
Need some better tools in your toolbox? This webinar will show you how you can increase service revenue, improve operational efficiency, and boost your brand with the industry's most flexible and comprehensive field service software solution. Trusted by top field service companies, NextService integrates directly into CFI Suite. Finish every job strong!
WEBINAR 7
Automated Sales Tax Integration by Avalara
Feb 28, 2023 | 1PM EST
Managing and Automating your Sales Tax Compliance with AvaTax by Avalara
Is your team challenged by keeping up with the multitude of tax changes in multiple cities or states? Avalara is a Leader in tax automation software and integrates with CFI Suite to provide you with confidence that your business is handling tax compliance correctly. Saving time and reducing risk, Avalara eliminates ZIP-code-based tax inaccuracies and eradicates manual updates of tax rates and rules. Learn how you will use the Avalara platform to automate your sales and tax calculations for the entire Order to Cash process.
WEBINAR 8
Warehouse Management by RF-Smart
Mar 15, 2023 | 1PM EST
Using RF-Smart's leading Warehouse Management capabilities to control your inventory processes
Are you running a warehouse and need to streamline your receiving or picking processes? See the power of real-time traceability and visibility in every stage of the project with RF-SMART. RF-SMART software integrates with CFI Suite and offers a variety of RF-SMART compatible hardware to modernize warehouse management solutions and save your team valuable time.
WEBINAR 1
Getting Started
Nov 10, 2022
Meet CFI Suite powered by NetSuite
Understand the basics of CFI Suite powered by the NetSuite Platform - the No.1 Cloud ERP and Financial Management solution trusted by over 32,000 customers, present in over 20 industries and 40 micro-verticals.
WEBINAR 2
Roles & Permissions, Dashboard, Reporting & Workflow Automation
Nov 23, 2022
Understanding the power of NetSuite's BI, Reporting and Workflow Automation
Leverage NetSuite's real-time business intelligence, reporting tool and workflow automation to drive operational efficiencies across all your business functions. Our role-based BI ensures the data speaks to users and their specific departments.

The advanced analytics tool ensures to streamline your reporting processes and improve communications with a library of customizable report built on a single source of financial and operations information, leveraging leading industry best practices.
WEBINAR 3
CRM | Lead to Quote, Marketing & Commissions
Dec 8, 2022
Using NetSuite's leading CRM to boost your customer experience
Make the most of your customer experiences! Explore how our CRM, Sales Force Automation and Marketing Automation can help optimize your entire customer lifecycle from lead to support.
WEBINAR 4
Financial Management | Record to Report
Dec 20, 2022
Managing your financial processes with efficiency using the leading business system
Leverage the global-leading cloud financial management solution to expedite your daily financial transactions, reduce budgeting and forecasting cycle times, ensure compliance and accelerate your financial close. Our cloud-based platform delivers real-time visibility in the financial performance of any business, from consolidated level down to individual transactions.
WEBINAR 5
NetSuite Order Management
Jan 25, 2023
Streamlining your Order Management processes with CFI Suite
Discover how your Order Management cycle is streamlined with CFI Suite. This session includes the entire Order to Cash process - Sales Orders, Customer Deposits, Purchase Orders, Vendor Acknowledgements, Advanced Shipment Notices (ASN), Vendor Invoices, Customer Invoices, and Customer Payments. Learn how the CFI Suite Project Insights extension brings value and visibility to this entire cycle in one comprehensive view.
ARE YOU PREPARED?
The global contract furniture industry is evolving at an unrivalled pace and is expected to reach around $75 billion by end of 2022, from $58 billion in 2021. As furniture dealer, you need a powerful business solution to rely on, enabling you to focus on your operations and revenue rather than on disparate solutions which can hinder your productivity. CFI Suite will assist you to do so.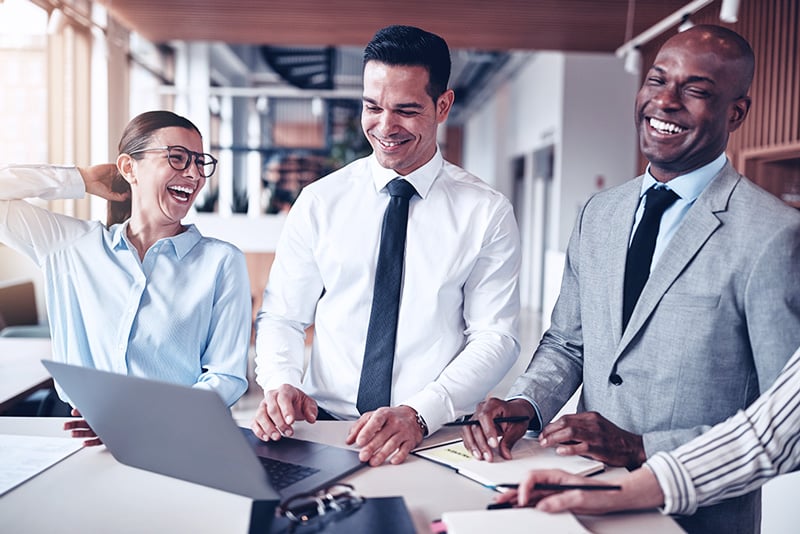 Global contract furniture consultancy streamlines its operations with NetSuite
A global contract furniture supplier streamlines its operations and improves customer service with NetSuite ERP implementation services from ERP Success Partners.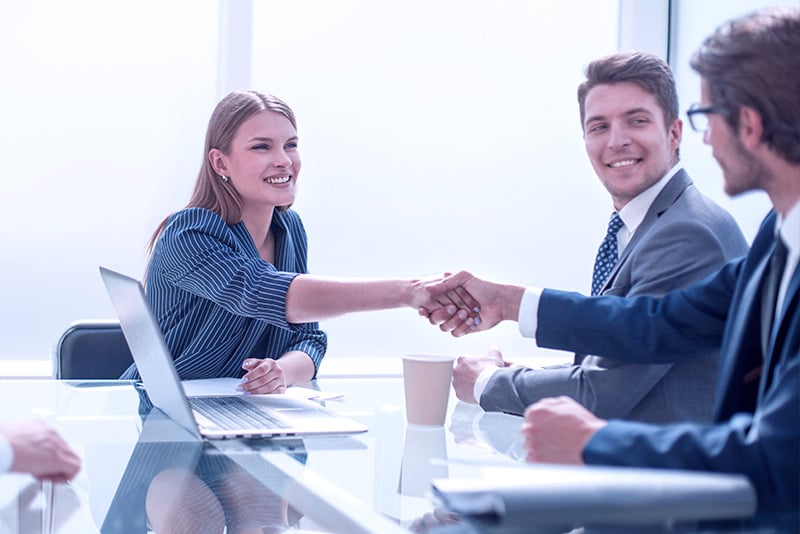 CFI company will use CFI Suite to hit $40 million in sales
Working with ERP Success Partners, HBI Office Plus implements NetSuite to move onto the cloud and launch a functional website that features live inventory and a broader geographic reach.
ERP Success Partners helps CFI company juggle multiple projects at once
Working with ERP Success Partners, King Business Interiors implements NetSuite + CFI Suite to manage its growing organization, streamline its operation, and gain efficiencies.
Insidesource uses NetSuite to support the remote working environment
Working with ERP Success Partners, Insidesource completes a fast implementation of NetSuite in response to customer demand.
ERP Success Partners helps CFI company maximize its NetSuite ERP investment
With NetSuite ERP, this major furniture dealer now processes, creates workflows, guides users, and minimizes errors.